Read Drip Hot Yoga and Fitness
Testimonials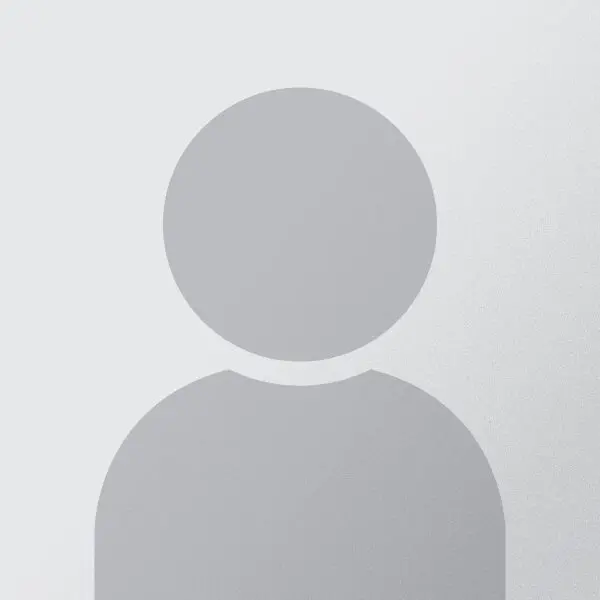 Jane L
I joined the Meadows Hot Yoga family 5 years ago in June, 2017. And I do mean, a family. I feel like the hot room has become an extension of my own home, and the team here are all great people. Back then, hot yoga was the focus and I loved it! Soon, however Pilates classes were offered, in addition, and my workout experience improved.
Now, under new ownership, I appreciate all that Emily has done to take my workouts to the next level. I love her Yoga Sculpt classes! The studio includes a small shop with some great clothing, water bottles, hydration drinks, jewelry and more! Regina and Shari are fabulous teachers and so patient and encouraging. I recommend this studio without reservation!

Ryan G
I'm 48 years old, I ride mountain & road bikes and lift weights. At any given time, I'd have some kind of nagging muscle pull or issue. After a bad bicep muscle ordeal, a friend recommended hot yoga. A few months ago, I tried it, did not enjoy it, stuck with it though, and a month or so later, no pain.  Bikram yoga is no joke, but there's no exercise that makes me feel as great as I do one hour after Bikram hot yoga. Physically and mentally. Not only are you stretching every joint in your body but sweating out your body's toxins. I am now that guy telling every other guy about hot yoga and this studio.
Since Emily has taken over, there's a great new energy at Drip. ALL the instructors are awesome, fun and patient. Do not be intimidated. It's not just Bikram hot yoga, there are yoga sculpt classes, Pilates, and other types of yoga classes. Check them out, could be a life changer, it is for me.

Kara G
I started hot yoga ten years ago because of chronic low back and neck pain. From day one I've described it as the best physical therapy I've ever had. 
Since then, I've come to appreciate it from a wholistic health perspective - strength, toning, flexibility, cardio, and detox are just a few of the innumerable benefits you'll notice in your everyday life. 
The instructors make the students feel comfortable yet challenged. They make themselves available to answer any questions to ensure that poses are done correctly in order to prevent injury and bring optimum results.
Drip Hot Yoga & Fitness is a fun, high-energy, supportive studio that I'm proud to call home!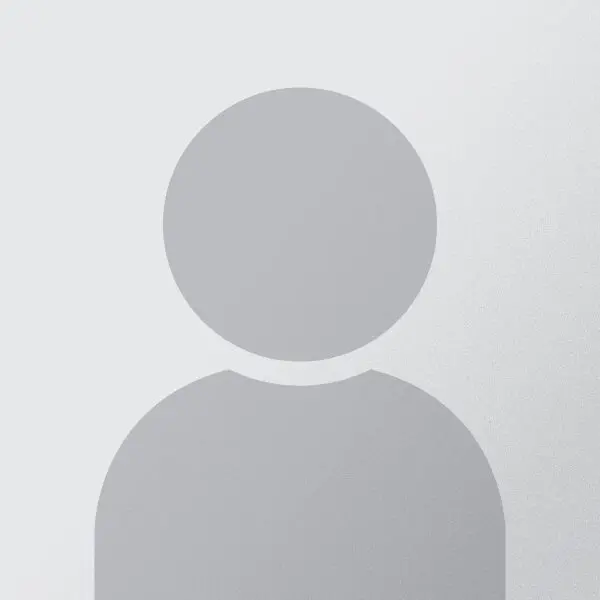 Galina S
Emily, Thank you for being a great yoga teacher. Coronavirus created a new work world for us, leading to social distancing and isolation, loss of daily routines, loneliness. Yoga became a valuable tool for my self- care in these challenging times. Why? Simply because it works.
I joined Meadows Hot Yoga Studio (now DRIP Hot Yoga and Fitness) as a beginner two years ago and started noticing effects immediately. I felt it was right for my body and life stage. The breath, the movement, the flow, the concentration increases my sense of physical health and mental clarity. Teachers at DRIP are awesome. Namaste to YOGA.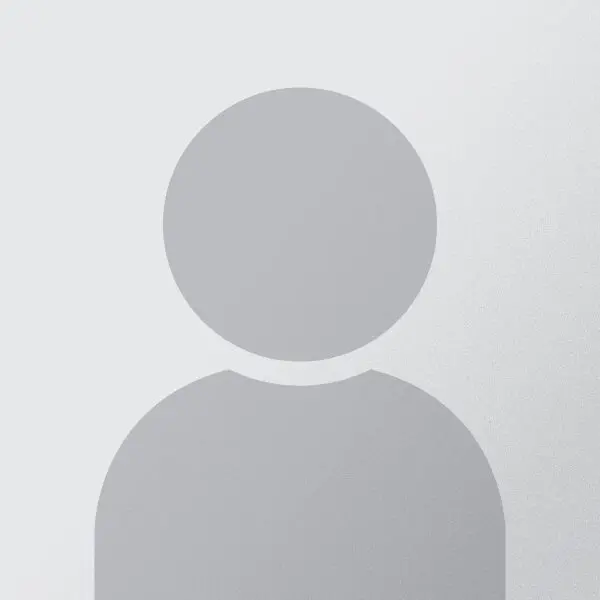 Gurmeet M
As an Indian Classical dancer, fitness is a priority for me. Drip Hot Yoga has helped me in building my balance, strength, stamina and flexibility. At the studio I am comfortable testing my limits thanks to the hot room and an amazing set of instructors. I highly recommend the various Yoga and Pilates classes offered at the studio.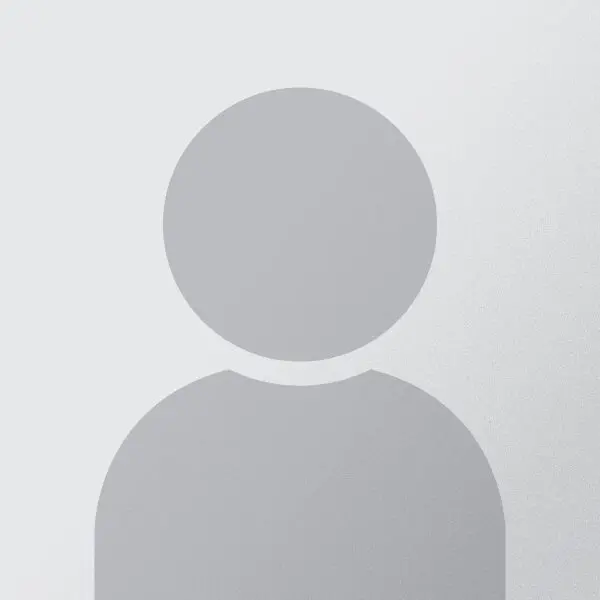 Praneetha K.
Everything about this place is Magical. It's filled with so much of positivity that makes me strong physically and mentally.
Every instructor at Drip Hot Yoga and Fitness is very approachable and inspires me in every way. I take advantage of all the classes this place has to offer and every time I am done with a class, I think to myself, "this was the best class ever". Why? Because all the instructors are unique and different, but all so amazing!!! The studio is very well maintained and offers lots of retail and anything you would need for class.

Amy G
Drip Hot Yoga is such a gem in the area. I came here from Los Angeles and found my new yoga home with drip. The bikram
classes are traditional, as expected, and wonderful. But the additional hot class variety is perhaps my favorite thing. Being able to have my regular 26 + 2 and other complimentary classes, I haven't felt this great in a long time! Highly recommend Drip and their wonderful instructors